Old English Language, Literature, and the Golden Age of Ængland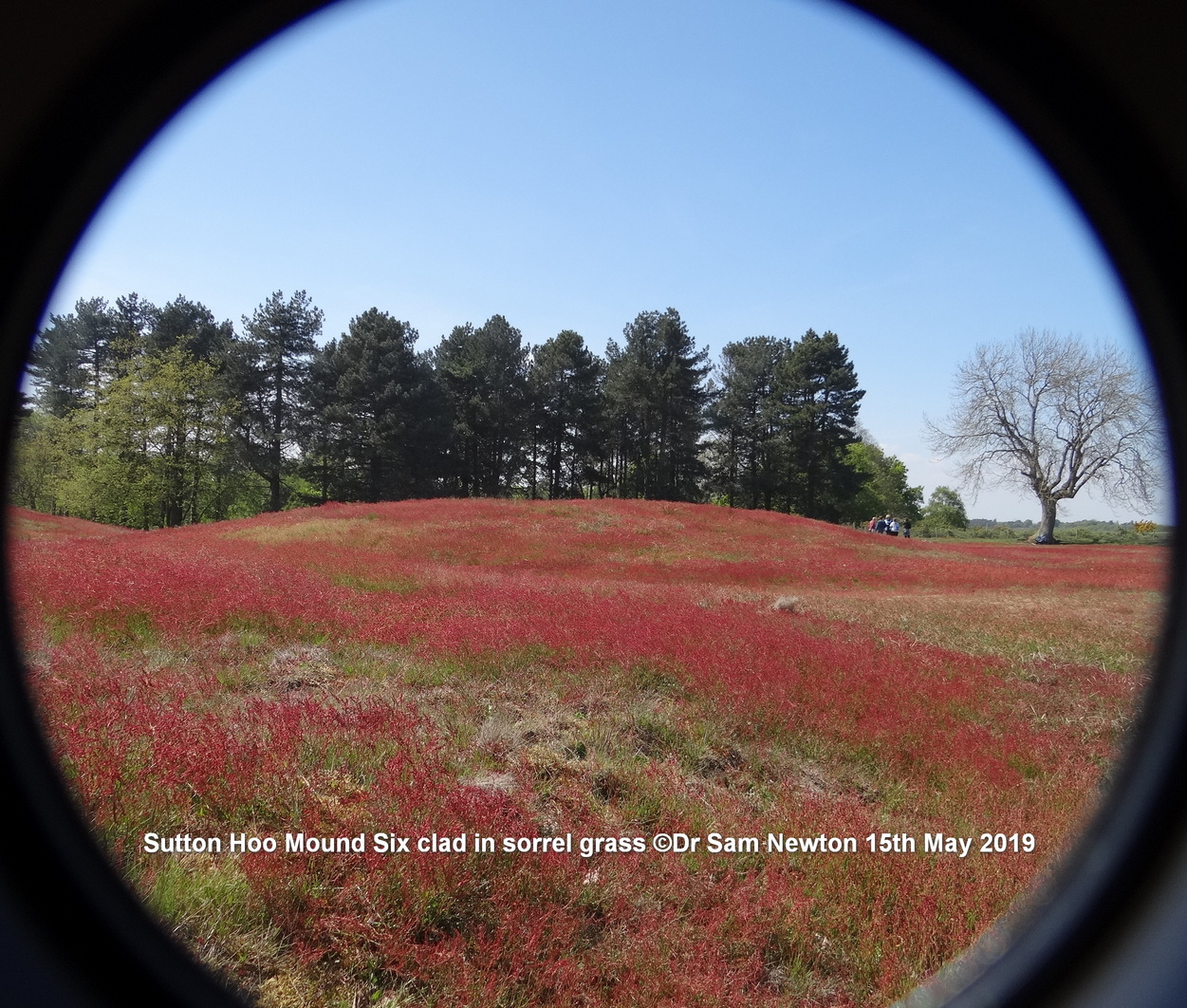 Wednesday Morning Seminars  2019
We shall continue our course exploring Old English language and literature, art and culture, the almost lost continent of heroic legend, and the Golden Age of the early English-speaking peoples. Our main text for this term is The Anglo-Saxon Chronicle.
Provisional Dates, Autumn Term 2019
18th September
25th September
2nd October
9th October
16th October

30th October
6th November
13th November
20th November
27th November
4th December
11th December
The seminar fee for each morning (10.30-13.00) is £15.  
To enrol on any or all of the series, please e.mail me at the address below:
samnewtonATwuffings.co.uk
Please replace the AT with @ when sending the email – I have written my email address in this way to prevent spam robots picking it up and bombarding me with junk mail. For some reason, I've received a lot of these recently.